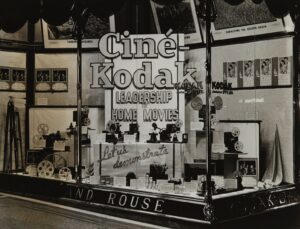 What you need to know about LinkedIn Ads. If you've been considering launching a LinkedIn ad campaign for your business, here are some things you should know:
– You can choose among the text, image or video ads that best fits your brand's marketing strategy.
– You can set up a budget as low as $1 per day for your campaign.
LinkedIn advertising is a great way for businesses to connect with new customers, and make their products more visible. To create an ad, you first need to start with a compelling headline that will catch the eye of potential clients. Next, you need to decide on your audience and some target keywords related to your business. From there, you can add a description of your product or service, and upload images or video clips.
LinkedIn is an online service that fosters connections and relationships between professionals. As you look for new opportunities, LinkedIn can be a valuable tool to help you find the right fit. However, with all of the options available on LinkedIn advertising, it can be difficult to determine which one is best for you. Do you want to promote your company's service offerings or recruit top talent?
The Definitive Guide To LinkedIn Advertising
LinkedIn is a powerful social media platform for professionals to find and connect with potential employers, collaborate within their field, and share industry-specific knowledge. It's also one of the fastest growing advertising platforms, with a projected $1 B in revenue by 2025.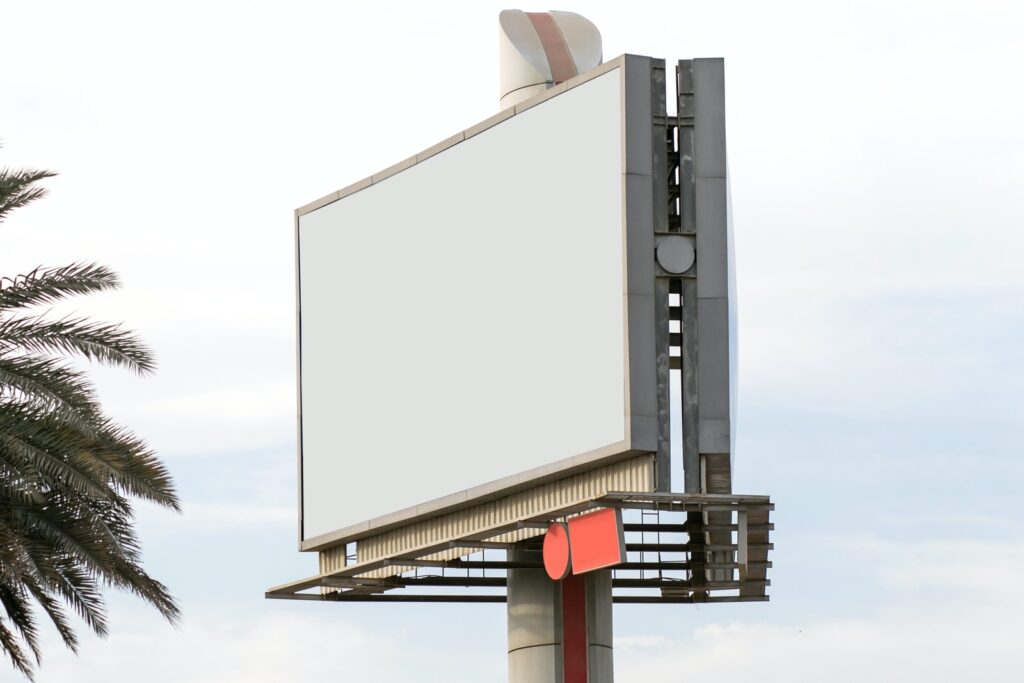 LinkedIn is one of the most powerful tools for small business owners to grow their business. LinkedIn also provides an avenue for businesses to connect with customers through advertisements. This guide will outline a few key steps in order to take advantage of LinkedIn's advertising platform.
If you are looking to increase your online presence and acquire more contacts, then LinkedIn Advertising may be the perfect option for you. With a few clicks of a button, you can set up an ad that will publish on your LinkedIn page and any other pages that your target audience is reading. This self-service platform allows advertisers to easily create an ad campaign with a few basic questions.
How To Create Your First LinkedIn Text Ad
You're in the middle of updating your LinkedIn profile, and you realize you can also create an ad to promote your company. What should you do? The answer is simple: Click on the "Advertise with LinkedIn" button. You'll be prompted to enter some basic information about your company, select a marketing objective, and write your text ad. It's that easy!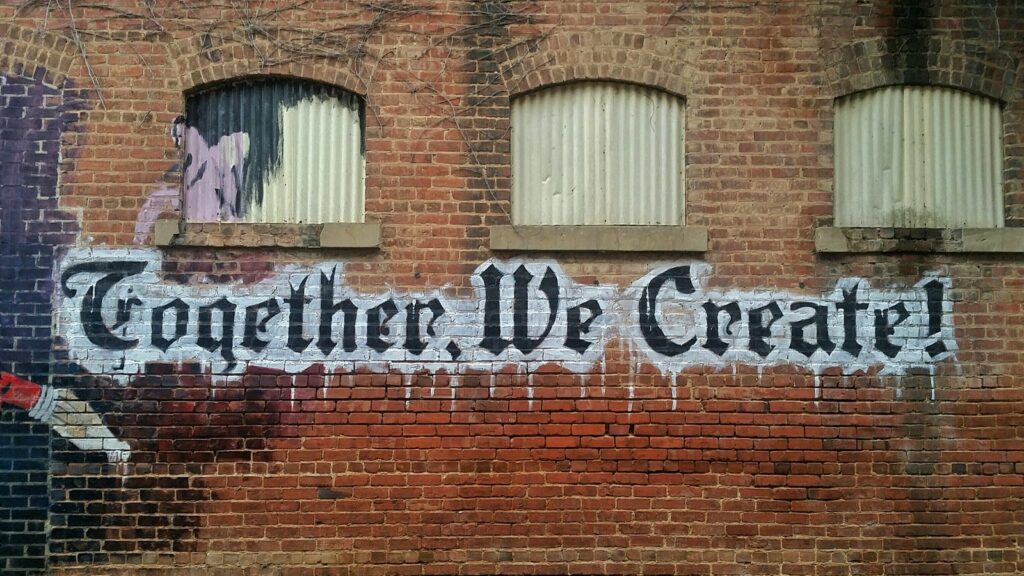 LinkedIn Text Ads are your opportunity to reach your audience on the LinkedIn Mobile App. In order to create an effective text ad, you will need to create a compelling copy, include your business name and provide a call-to-action button. You can also customize the background color of the text ad with a color or image that is congruent with your company's branding.
LinkedIn text ads offer a place for businesses to advertise their careers openings to potential applicants. These posts provide the company with the ability to be directly connected with potential employees.
There are many steps that must be taken in order to create your first LinkedIn text ad.
First, when setting up your new post, you will have two tabs; "Create campaign" and "Preview and launch".
What Types Of Ads Does LinkedIn Offer
One of the most popular social media networks that people sign up for is LinkedIn. It is a great way to connect with other business professionals and make friends who are interested in the same things as you. If you are looking for a new job, it can be really beneficial to find someone through LinkedIn that works at your dream company. LinkedIn offers different types of ads, including sponsored content, which are ads that you have seen before on Facebook or Instagram.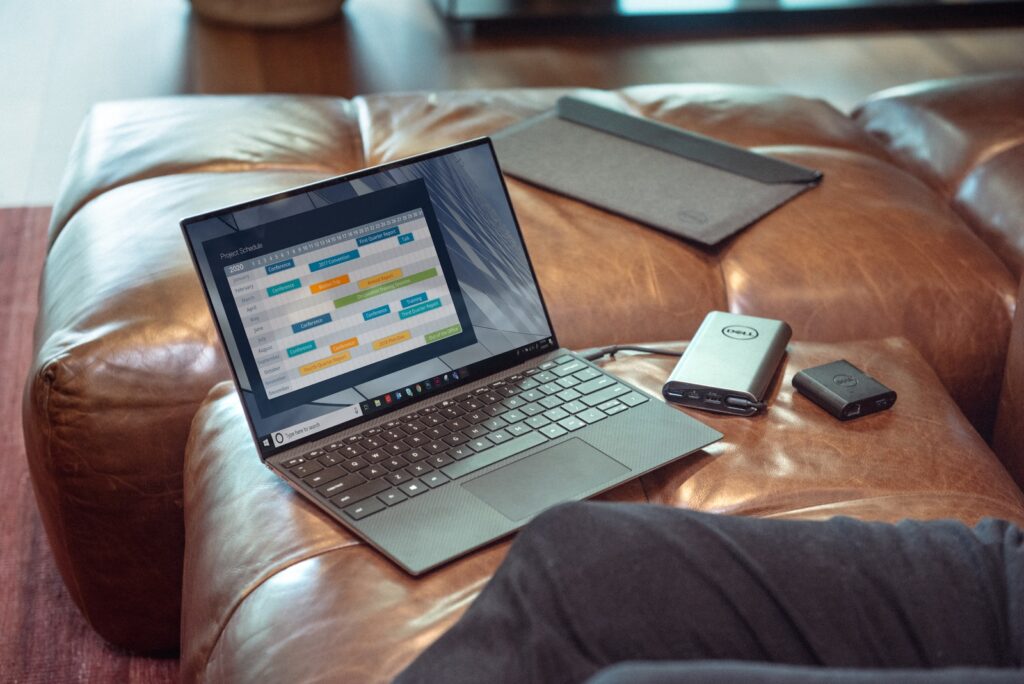 LinkedIn is a social network for professionals and businesses to connect with other professionals and companies. Companies can post ad campaigns on LinkedIn, which are free of charge. LinkedIn offers 3 types of ads: sponsor content, sponsored updates and sponsored inmail messages.
LinkedIn is a website with plenty of information about a user's professional life, including their career history. It also has ads and sponsored content for the user to peruse as they would any other site. LinkedIn offers several types of ads for a business to advertise on their site. There are company profiles, which allow companies to highlight themselves in the same way that an individual can. Headlines allow LinkedIn members to add text at the top of their updates to grab attention right away.
How To Create LinkedIn Text Ad That Will Get Noticed
If you are looking for a way to stand out on LinkedIn, then this article is for you. With LinkedIn still being popular in the job market and on social media, it is important to know how to create text ads that will get noticed. To do this, we will outline the key points of creating a successful text ad.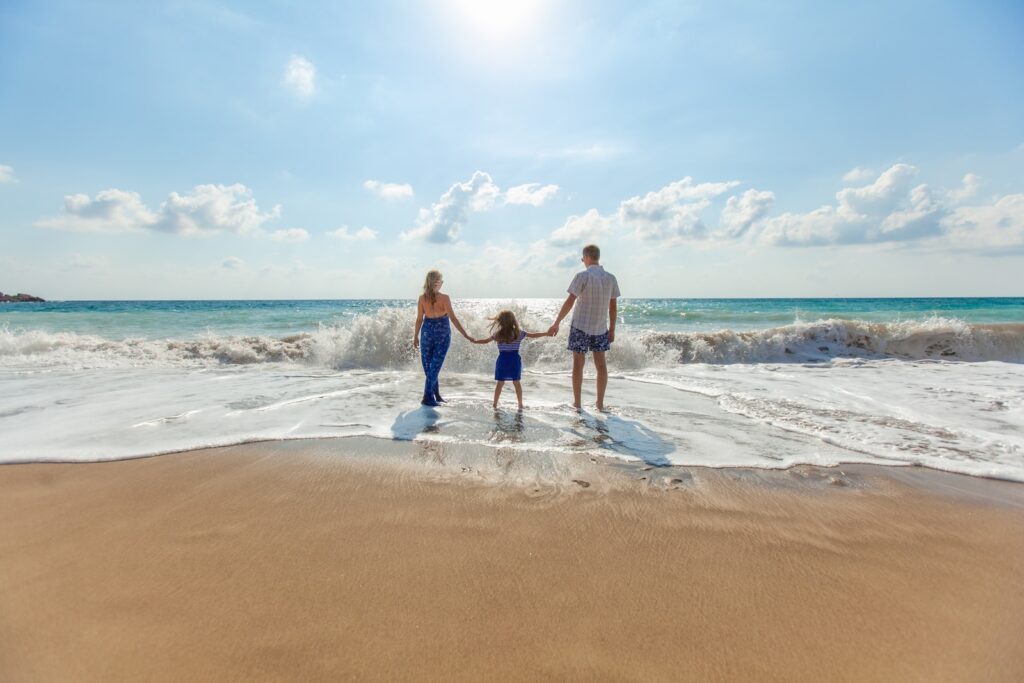 LinkedIn Ads offer the perfect opportunity to get noticed by a highly targeted audience. Recently, LinkedIn has added new features to their ads' platform that lets you reach people with carefully tailored messaging. To create a text ad that gets noticed on LinkedIn, first think about who your target audience is and why they should care about what you're selling.
A lot of people are using text ads on LinkedIn for marketing their business. For many, the default text ad is no longer enough, and they are seeking new creative ways to stand out from the competition. This article will explore some tips you can use to make your next text ad stand out from the rest!
Editing Your LinkedIn Text Ads And Sponsored Content
Most people don't know the difference between their LinkedIn text ads and Sponsored Content. They are both posts you can create that appear in LinkedIn's newsfeed, but there are key differences that will help you optimize your messages.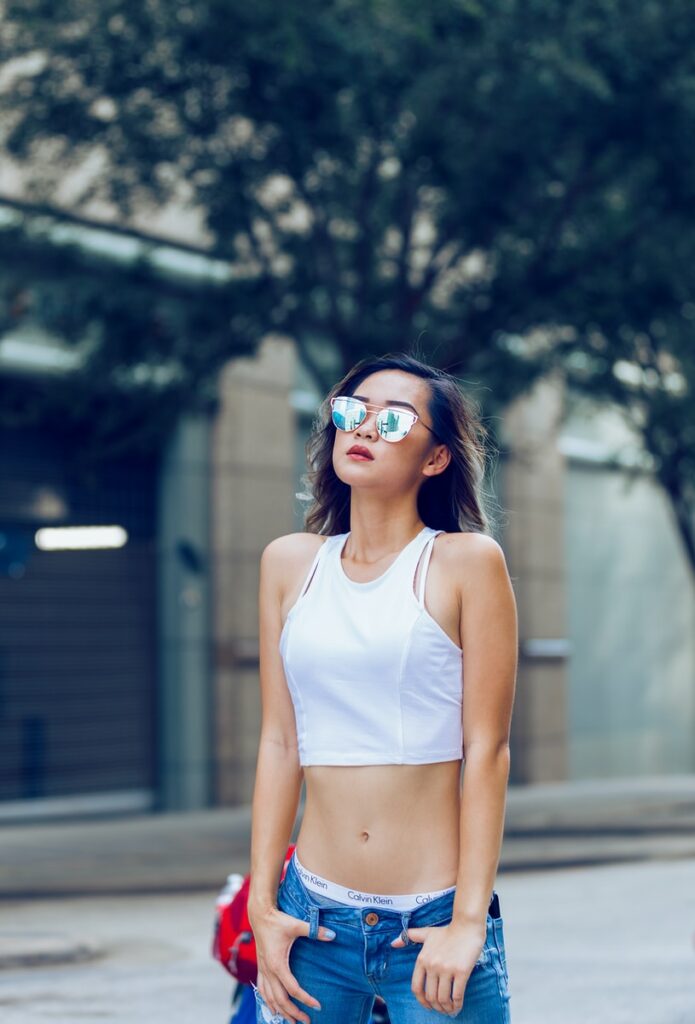 LinkedIn Text Ads and Sponsored Content are two of the most powerful tools to promote your company's products and services. As you edit your Text Ad, it's important to include a call-to-action for a specific action. For example, if you would like your audience to subscribe to your blog or website, then type "Subscribe _____" at the end of your main message.
You may be wondering whether it's worth the time and effort to edit your LinkedIn ads and sponsored content. The answer is an emphatic yes! One of the most powerful features of LinkedIn as a marketing vehicle is the ability for professionals to create hyper-targeted ad campaigns, which have a much higher conversion rate than those on other platforms. But success with these campaigns depends on attracting and engaging the right audience.
Selecting Landing Pages For LinkedIn Text Ads
LinkedIn and Google Ads are both great tools for marketing on the internet. LinkedIn offers a lot of advantages as it has many targeting options, is more professional than Facebook, and is more trustworthy than Google. Using LinkedIn's text ads can help businesses to increase their organic reach on the network.
LinkedIn's text ads are an excellent way to target your audience.
With success rates for text ads plummeting, many marketers are looking for new ways to get their message through. In this article, we'll look at one of the newest ways marketers are using to reach potential customers: LinkedIn Ads. LinkedIn ads allow you to promote your business and products directly to LinkedIn members, targeting them by location, industry, company size and other factors.
From the way you interact on social media to the type of content you produce, everything you do on LinkedIn can have an effect on the success of your campaigns. One way to increase engagement is by including a hyperlinked landing page for text ads.