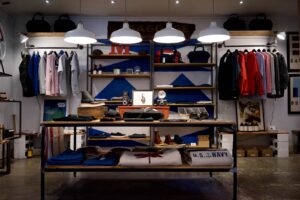 If you are looking to create an ecommerce website, it can be a daunting task. There are many templates to choose from, or you can even opt to create your own design. Once the design has been established, you must create content and decide what products will be sold on the site.
You should use good SEO practices so that your site will also rank higher in search engines. Once these steps have been completed, the site will be ready for visitors to browse and purchase products from.
New websites are popping up every day, but how do you get your business to stand out among the rest? Creating a memorable website and adding products to your store is an excellent way to differentiate yourself from competitors. Here are 5 tips on how to do so.
If you are a new business owner looking to sell your products online, there is no better time to start than now! This guide will take you through steps to get an ecommerce website up and running quickly.
The first step is to pick a domain name for your site. You'll need to make sure there are no other sites with the same name. There are many domain registrars that offer attractive discounts for first-time buyers.
Consider Using The Shopify E-Commerce Platform
Shopify is an e-commerce platform that makes it easy to create a high-quality online store with the look and feel of your offline store. The Shopify platform offers a variety of options for building, managing and growing your business.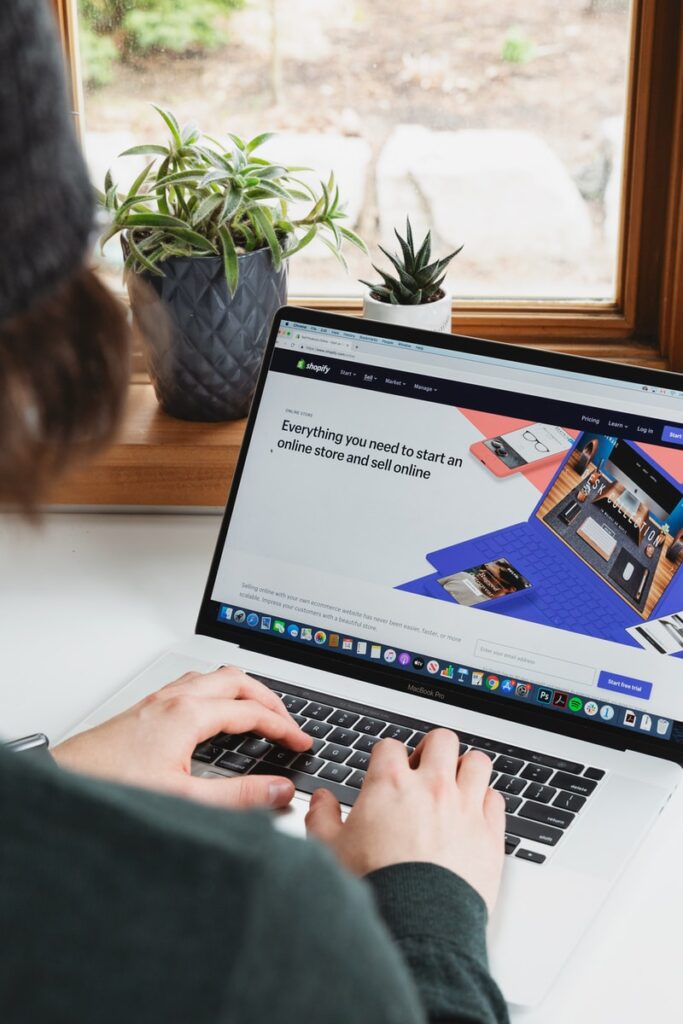 Shopify can be used by anyone with basic knowledge of design and marketing techniques. Some of the great features are: credit card merchant account integration, inventory management, and one-step checkout.
It can be difficult to get a start in the eCommerce business with all of the platforms available. However, Shopify is an easy-to-use platform that could work well for many entrepreneurs. It offers a number of different features and is supported by both Apple and Android devices.
To set up your store, you'll need to enter some basic information about your business including logo, name, email address, and website.
If you are a small business owner looking to enter the online marketplace, there are many platforms to choose from. Shopify is one of the best options for beginning your journey into e-commerce. Whether you are trying to start an online retail business or simply offer digital downloads, Shopify has a plan tailored for your needs.
There are three plans to choose from: Basic Shopify, Shopify (for professional sellers), and Advanced Shopify (for high-volume sellers).
Designing Your Shopify Store
Designing a Shopify store is a big task, but it doesn't have to be daunting. You can start off with some of the basics and work your way up to more complicated features as you become more comfortable. Your Shopify store will also need to be updated periodically, but this too doesn't have to be stressful if you follow our tips for staying organized.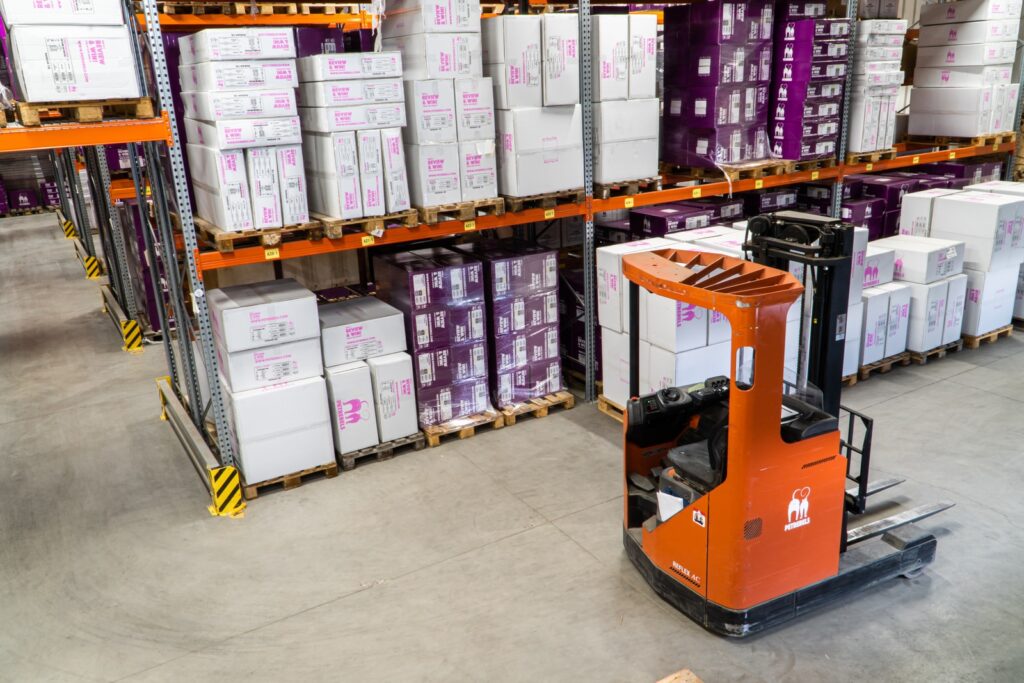 Have you ever dreamed of having your own store? One that you would create from the ground up and design to your specifications? With Shopify, the process can be as simple as pie. Simply choose a template for your website and start adding in products and promotions. You'll also have the opportunity to experiment with different layouts until you find one that suits your needs best.
Do you want to make money, but don't have the time or resources for an e-commerce site? You're in luck. Shopify is a great solution that will do all of the heavy lifting for you. It's easy to set up and use, and frees you from having to update your website with every new product. If you're interested in getting started on Shopify, here are some steps to follow.
Consider Getting A Shopify Premium Theme
If you are someone who spends any time on your store, then this is the best time to make a big investment, as it will pay off in the long-run.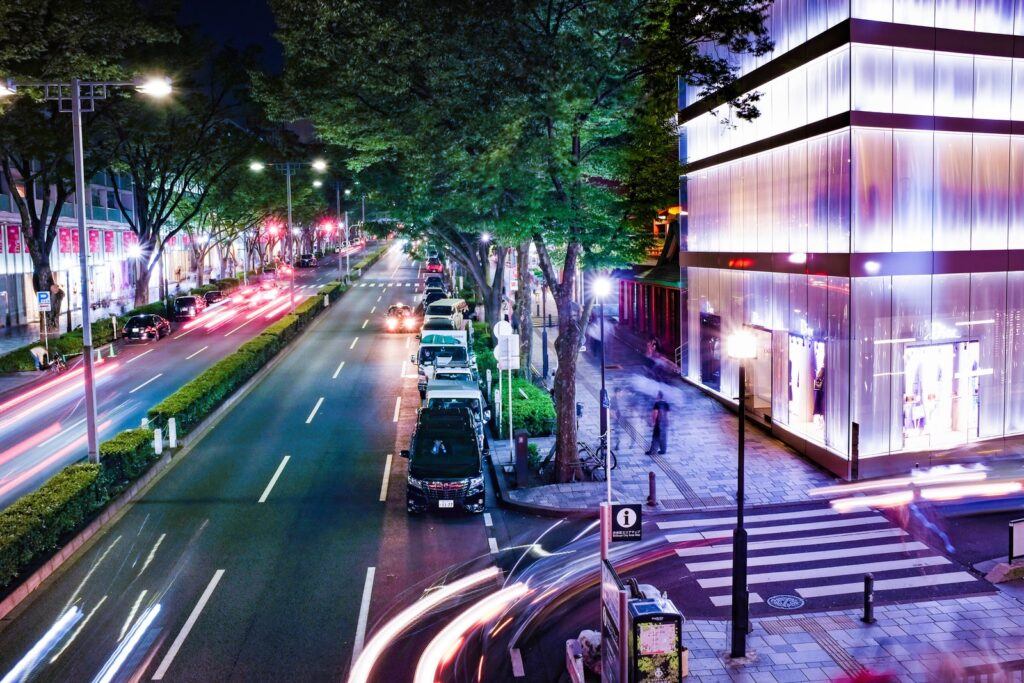 If you are like most business owners, your store's appearance is important to you. With so many different themes available and being constantly updated by developers, it can be difficult determining which one would best showcase the products or services you offer. One option is to go with a Shopify Premium Theme. These themes are professionally designed by designers who work with Shopify on a daily basis.
Shopify premium themes allow you to customize your website design and develop a professional appearance for your business. Themes are available in a variety of different colors, layouts, and features, so you can find one that matches your needs. Premium themes also include a number of quality features that will make running your store easier than ever before, allowing you to focus on what's important – growing your business.
Adding Products To Your Ecommerce Store
The first sentence should provide a general overview of the article. The second sentence should introduce to the audience how ecommerce stores can be augmented through adding products. The third sentence should describe what is required in order for an ecommerce store to add products. The fourth sentence should describe how to go about adding items on an ecommerce site. And the fifth sentence should wrap up with an attribution paragraph.
Finding the right products to sell on your ecommerce store can be an arduous task. If you're not familiar with what sells, it's hard to know where to start. Luckily, there are ways to figure out what sells without spending too much time and money.
Where do you start? There are a few different options for finding goods to sell on your ecommerce store.
There are two different ways to add products to your ecommerce store: using Add To Cart and Drop Shipping. In the first way, you place the product in the cart and purchase it as usual; however, with the second way, you find a supplier who sells the product you want to sell on your online store by searching for it on sites like Alibaba.com. You can then negotiate a price for purchase of that product from them and then list it on your online store.
Keeping Track Of Your Online Store's Inventory
The inventory of a business is essential to the success of the company. With so many online stores running these days, it can be difficult to keep track of everything from stock levels, to what is available on each website and for how long. Some people may rely on spreadsheets or pen and paper, but there are also a number of inventory management software's that can help automate your inventory tracking.
Keeping track of your inventory online can be a hassle. What if you have out-of-stock items on your shelves and the customer comes to purchase an item, and it's not there? Will they have any recourse? It can be confusing for both the customer and the online store owner. This article will discuss how to handle out-of-stock items, what to do if a customer purchases an out-of-stock item, and how to keep track of inventory.
Keeping track of your online store's inventory can be a difficult task, especially when you're looking at the numbers. Whether you have a small store with only a few products or one that is massive and dealing with hundreds of products, tracking inventory is essential to ensure that your customers are receiving the best product possible.
Pay Close Attention To The Analytics Of Your Online Store
Online stores are quickly becoming the retail norm.
The world of e-commerce has changed drastically over the past few years. With so many websites and services to shop from, it can be hard to keep up with best practices. One thing that's often overlooked is analytics.
Splitting your website traffic into different streams by tracking them can provide deeper insights about what your customers want and how they behave. Some key metrics include the bounce rate, page views per visit, and average time on site.
Did you know that the statistics and analyses of your store's traffic are more than likely not as accurate as they could be? There's a variety of tracking tools that can help you collect better stats about how many people are visiting your website and how they're interacting with your products, but not all are created equal. Find out which one best suits your needs by reading this article!
The number of hours people spend on online shopping is up to twice as much as what they spend in stores, according to data from commerce analytics firm, Slice Intelligence. No wonder, it's not surprising that more and more small business owners are launching their own online store to take advantage of the opportunity!