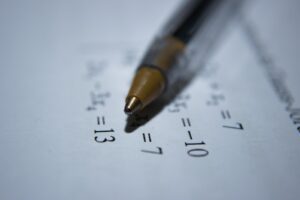 Website testing is essential for ensuring that your website works smoothly and that it is safe. Whether you're a small business or a large company, it pays to take the time to test your site before going live, and you should always work with an experienced tester.
There are so many reasons to test your website. First, you'll be able to catch bugs and errors that otherwise might have gone unnoticed by your customers. Secondly, you'll be able to identify violations of privacy policies and security concerns with your site. Thirdly, you'll be able to see where your website falls short. And lastly, a website that is properly tested will likely rank better in search engine results.
For many businesses, websites are their livelihoods. If people can't use your site or experience any outages, you can lose potential customers and revenue. Testing is a great way to ensure that everything stays safe and running smoothly on your website. In this article, we'll show you some ways to test your website for responsiveness and safety.
Reasons to Implement Responsive Design
"Responsive design is a way to provide the same experience across all devices in order to give users, who may be viewing your website on any device, a consistent browsing experience."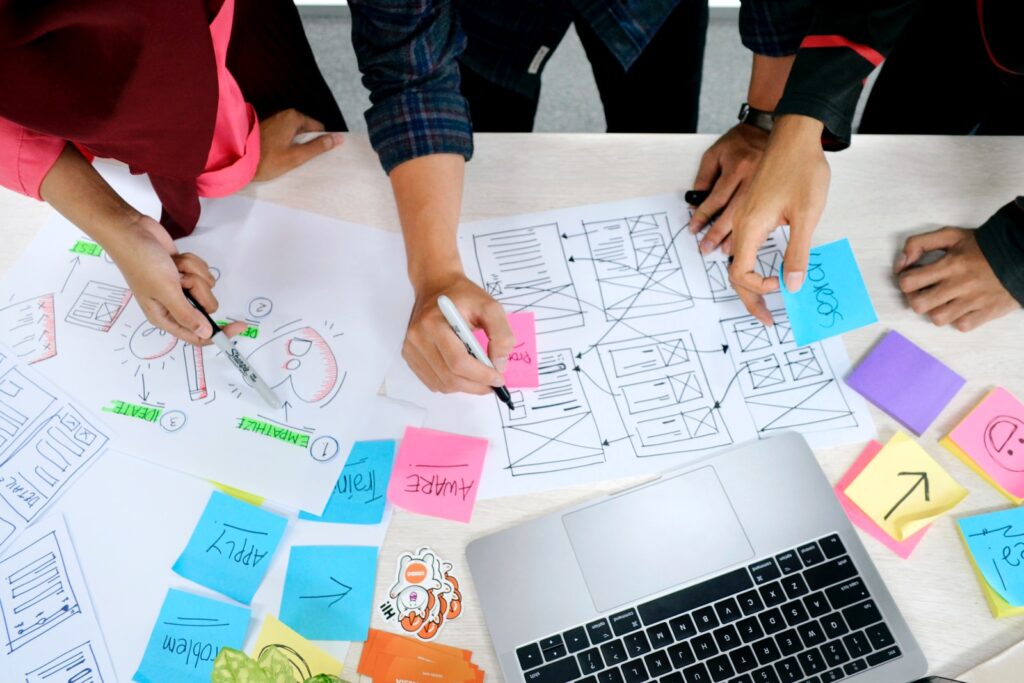 This article introduces you with the basics of responsive design and why it is important for your website. With responsive design, you can be sure that people who are using different browsers will still have a similar experience when viewing your content.
Responsive design is a new concept in web design. Its major benefit is that it saves money on development and maintenance. It only requires one codebase to be maintained for all platforms, rather than different coding for different screens. Furthermore, Google searches show that responsive sites rank higher in SEO rankings than other sites do. Finally, another advantage of responsive design is that it makes users more mobile-friendly.
Companies are turning to responsive design as a way to create a website that is not only aesthetically pleasing, but also functions well across all devices. With the use of responsive design, developers can create sites that will work for mobile device screens and desktops alike. The result is an increase in site visitor satisfaction and a higher conversion rate because the user experience feels natural regardless of what device they are on.
Test Your Website Before You Go Live
A website is a company's public face and online presence. It needs to be professional and appealing. A website is more than your logo, trademark, and color palette. Attention to detail is important, but so are functionality, usability, accessibility, and security. Before you launch your new website or make changes to the one you have, there are a few things to get done first:
Test all links on the website
Check for broken images
Check spelling errors
A lot of people think they can just throw up a website and be done with it. The truth is that the customer experience can make or break your business. That's why it's important to test your site before you go live. A good website should include: making visitors feel at ease with easy to understand navigation, and an interface that is intuitive and responsive to the different devices, sizes, and settings visitors might use when accessing the site.
Anyone who has ever created a website knows that there are often moments of panic when you realize you forgot to test your site before launching it live. One agonizingly embarrassing mistake can result in a disastrous website. The best way to ensure the success of your website is to thoroughly test it before it goes live. This article covers how to do just that.
Check For Typos And Other Errors On Your Website
Every business owner knows that when it comes to marketing, there are two main ways to do it: offline and online. It's easy enough to hand out flyers in the neighborhood or create a catalog for customers to peruse in person. Online, however, is another beast entirely. Whether you have a website or not, you're competing with literally everyone else on the internet. Any mistake you make could cost your business dearly.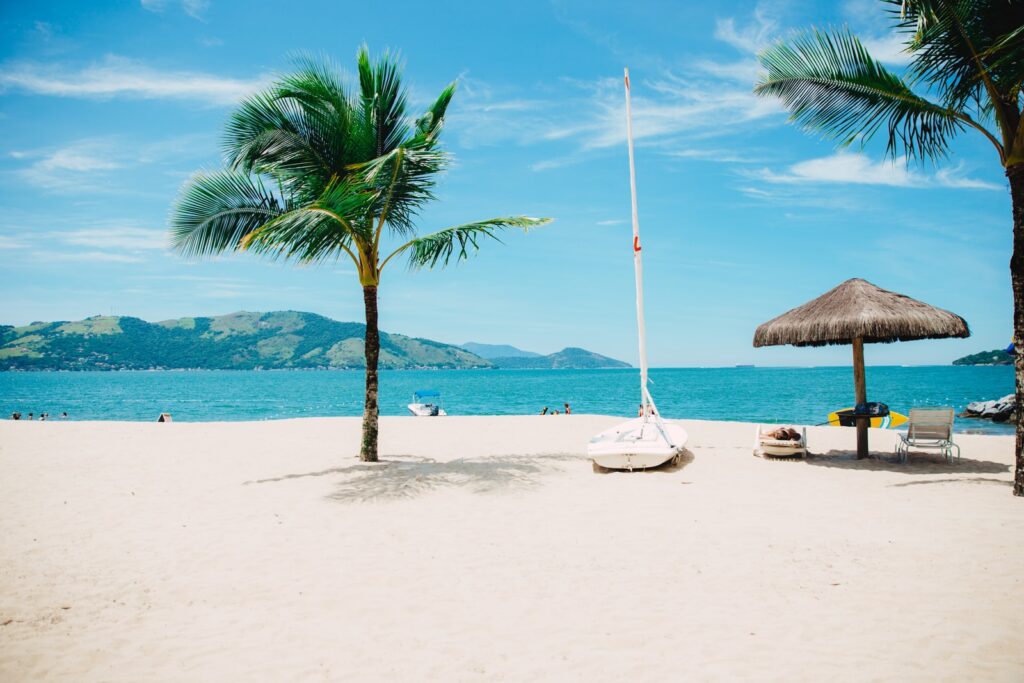 Typos are hard to spot and can be a headache. The best way to make sure you don't have errors on your website is to hire someone part-time or full time to take care of the editing for you.
It's not a bad idea to check your website for typos and other errors. Why? If you publish anything on the internet, there is always someone ready to point out the mistakes so that you can fix them quickly. It only takes a few minutes, but it can save you hours of time from angry customers who don't know they're in the minority.
Check Page Loading Times
Page loading times are a serious consideration for those building web pages. The truth is that if your page takes too long to load, it could be the difference between someone staying on your site or leaving.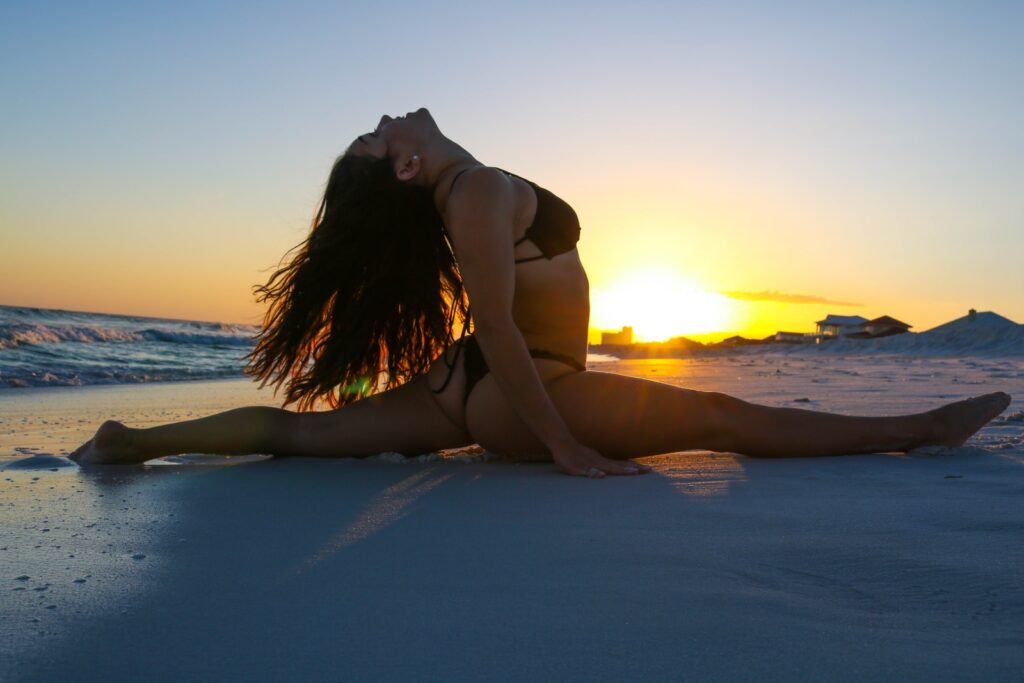 Your page loading time is an important part of your user experience. It can impact how quickly users are able to navigate through your site, how much information they are able to download, and how much frustration they encounter when viewing your content.
– Site loading times increase as more elements and functionality are added without careful consideration of the site's architecture.
– Increasing your page's performance has a direct correlation with lowering bounce rates and increasing conversions.
A study revealed that a website's loading time directly affects the number of users. The study also found that users are more likely to abandon an already-loaded site for not responding. This is why load testing is crucial for any company with a website. Load testing helps identify any areas of weakness and fix them by making adjustments to site performance, programming, and design.
Always Back Up Your Website
One of the most crucial steps in maintaining a successful website is to back up your site regularly. It is important to make sure that you have a backup plan in place for when anything happens to your site's data, including natural disasters and hacking, and luckily there are many great options available for backing up your website.
A website is the focal point for a company, and if it isn't backed up, it might be lost forever. Although most businesses that offer website design and development services provide backup, this does not mean that every website is backed up. For those that are not backed up, there are options to back up your own site. With a little research and some work, you can back up your site with peace of mind.
It's often a good idea to back up your website in case of any emergencies. There are two different ways of doing this. One is using automatic backup services like Dropbox or Carbonite. These are easy to use and affordable, but require an internet connection. The other way is to manually copy the files on your computer to a portable hard drive or flash drive. This takes more time, but does not require an internet connection.