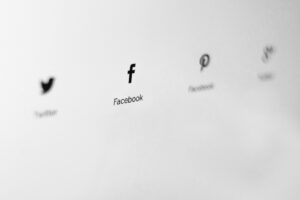 The way people interact with brands is changing. In the digital age, it's no longer about TV commercials or billboards. Customers are more prone to learn about a product or service through Facebook, Twitter, and other social media platforms. The more buzz your small business can generate on these channels, the higher chance you have of getting new customers.
The idea of a small business owner using Facebook as a marketing and advertising strategy doesn't seem to be too far-fetched, considering its popularity.
More than 9 million small businesses have Facebook pages, and they are all trying to decide how best to utilize the social media platform for their own needs. Starting with simple logos, banners, or even links to websites, any company can use their Facebook page as a simple tool or as an extensive marketing strategy.
The new year is a great time to get organized, set goals and start implementing marketing strategies to help your small business reach its full potential.
Integrating Facebook Advertising Into Your Business Model
Facebook is an integral tool in the social media advertising world. With over 1 billion active users on the site, it is a valuable platform to reach consumers and potential customers. Facebook advertising consists of targeting particular individuals with ads that are placed on their Facebook newsfeeds.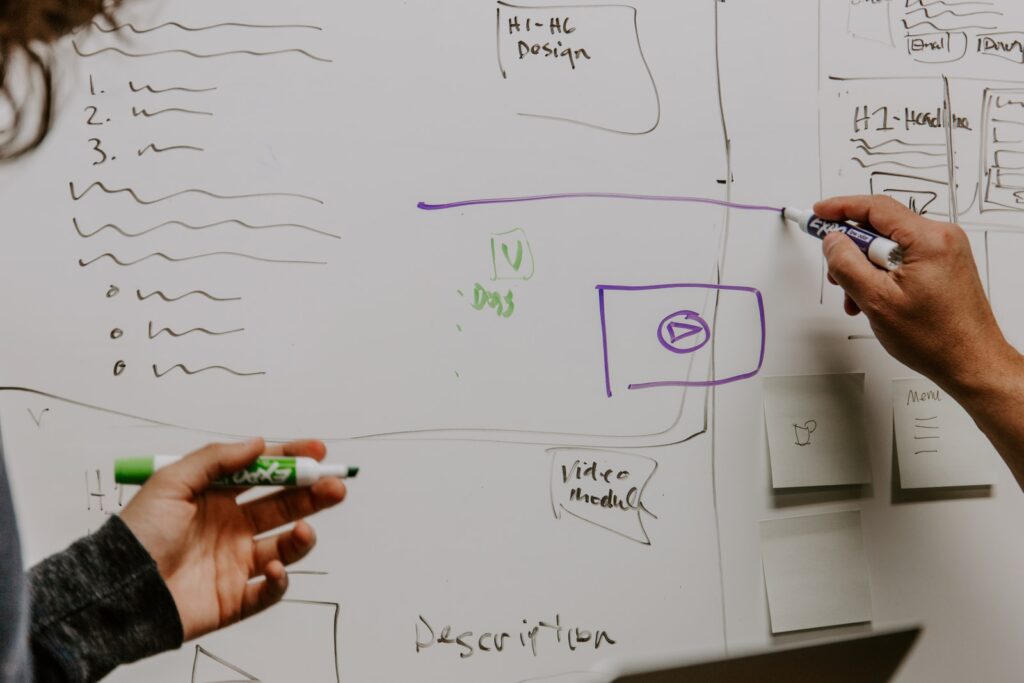 Targeting can be done by location, demographics, interests, and behaviors. The platform provides a variety of ways to measure success for marketers including unique visitors, likes, shares, and lead creation.
In order to stay competitive in the business world, it is necessary to stay up-to-date with the latest trends and technology. One area that is of significant importance for any company looking to grow their customer base is Facebook advertising. There are many benefits associated with this form of advertising, including being able to target customers based on location, specific interests, and more.
Why Facebook Is One Of The Best Places To Advertise Online
With over a billion members, Facebook is one of the most popular social media sites in the world. In fact, it is now the best place to advertise online. With so many people on this site, it is easy to make an impact by advertising your products or services with a specific audience in mind from this site.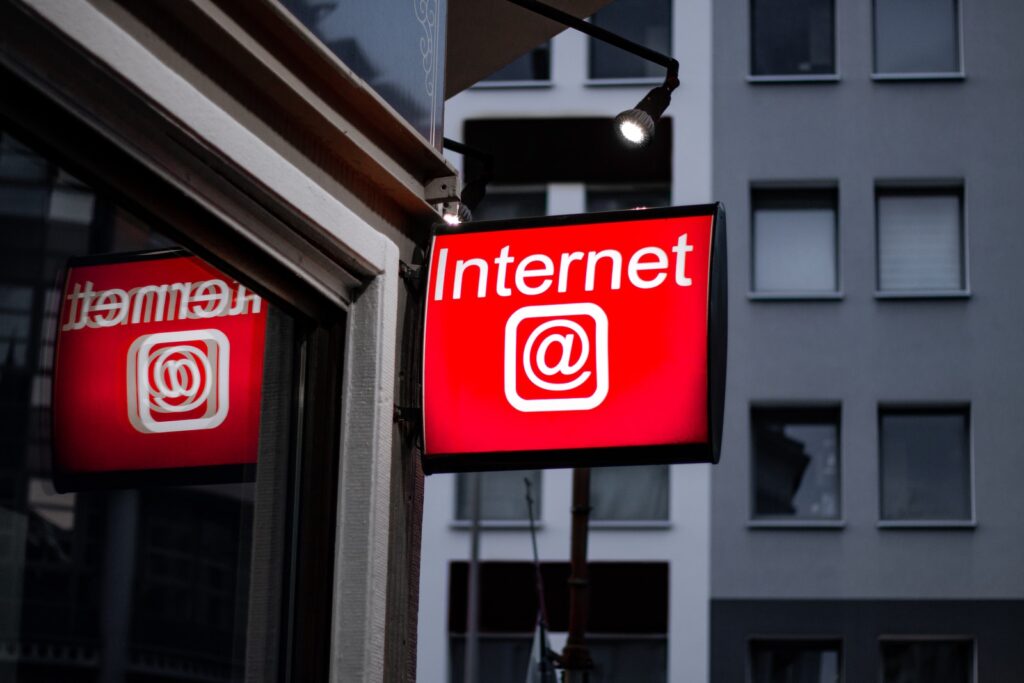 The average person spends hours per week on Facebook, and that's just one platform.
Experts say that when it comes to digital advertising, Facebook is one of the best places to advertise online. With over 2 billion monthly active users, Instagram has a lot of potential for brands to reach new customers and grow their businesses. The platform offers a number of different options for advertisers such as ads that can be targeted by age, gender, location and the websites that people visit.
Facebook is a social media site that has over 2 billion monthly users and is one of the best places to advertise online. It's not just a place for people to connect around hobbies, pets, and politics — it's also a popular place for advertisers. Facebook ads offer various benefits including better targeting of potential customers, higher response rates, increased website traffic, and improved brand image.
Social Networking Versus Search Engine Optimization
The days of running a solo business are long gone. In today's world, it is imperative that businesses have the tools to succeed and no matter what field you are in, social media will be a priority. Search engine optimization may have been the go-to for marketing a business, but now it has to share its spotlight with social networking sites like Facebook and Twitter.
Social networking sites such as Facebook, Twitter, and LinkedIn have become a staple in the online world. Sites such as these provide an easy way for people to stay connected with friends, family, and colleagues. The downside of this is that search engines such as Bing and Google have been left in the dust because social networks are not optimized for SEO purposes. These factors are making it more difficult for businesses to rank higher in search results.
The internet has a lot of information, and one way to find what you are looking for is through search engines like Google or Yahoo. However, with this information comes the problem of the information overload. This article discusses how social media networking sites can be useful in searching less and finding what you need more effectively.
Track Your Facebook Marketing Campaign And Advertising Costs Carefully
As an advertiser, you want to ensure you are getting the best return on your marketing investment. Tracking your Facebook campaign and advertising costs carefully will ensure that you stay competitive in the market. By frequently checking your ads' performance, including likes, shares, and click-throughs, you can measure which ads are more or less successful for your business and adjust accordingly.
Numerous companies have been expanding their marketing campaigns on Facebook. However, many small businesses are losing track of their advertising costs and results. A company that does not closely monitor its marketing campaign may be wasting money on ads that do not generate any revenue or leads. Spending money on ads without knowing the return on investment is like throwing away your hard-earned cash.
The amount of time and money spent marketing on Facebook can be dizzying. It's hard to keep track of how those efforts are paying off, and it's even harder to estimate how much they're costing you. With reports coming in that Facebook is about to launch a new ad platform, marketers are scrambling to find ways to measure the effectiveness of their advertising campaigns. Luckily, there are some tools out there that may help you out.