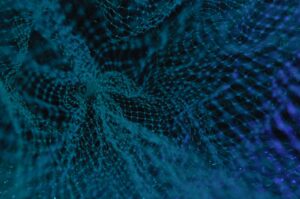 A very important part of search engine optimization is getting the right types of links back to your own website. There are many different factors that you have to consider in order to win at the search engine optimization game. Getting back links is just one of the parts of that game but it is a very big part.
Generally speaking, it is better to get just a few great back links than it is to get thousands of not so great. Sure, it is still important to get back links from forums blogs and document sites, etc. however, you will get the most bang for your buck you are able to get just one great authority back link.
Private Blog Networks
Lately, there has been much talk of private blog networks. This is considered to be somewhat of a black hat back linking method so make sure that you know exactly what you are doing even want to give this a try.
Essentially, with private blog, they are are a series of private blogs that are run by the same person and they all have the same general theme. The idea is to have these websites with in the blog network to have great domain authority. Then, you can just grab a link from any of the sites that are within the blog network whenever you want to.
Here is the biggest problem with blog. Google seems to have a great neck for finding them out. Whenever Google finds a blog network, they have a tendency to the list any of the websites that are within one or, they are devalued to the point that it just doesn't make any sense for them to exist at all.
Links from General Directories
It can never hurt to go ahead and submit your website to all of the general directories that are out there. These days however, those types of links have much less value than they did at one time. Going back to the theory that having just a few rate links is better than having thousands of not so great links, it is still important to have those links that are not so important just so that you can have a diversification.
Just do a search on Google in order to find all of the top general directories that you can submit to. They are all listed right there. If you want, you can even look for some automated tools that can do the submission process for you.
The Best Type of Backlinks
The best back links that you can possibly get are the ones that will come naturally so how do you get natural back links? The main way to do this is to make sure that you have excellent content right on your website.
This is sometimes referred to as link bait. Essentially, you just put up content on your website that is so attractive that people will naturally want to link to it. If you can accomplish that then you well on your way to being a search engine optimization master.