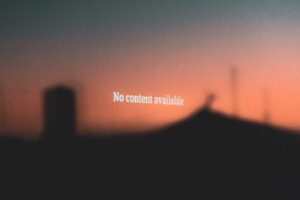 Before you even set about trying to write articles, one of the first things that you might want to decide what type of article you are going to write. You will want to create content that is attractive to as many people as possible.
This is where the use of keyword strategies comes into play. You will definitely need to do some research in order to find the keywords that you should be targeting in any of the articles you write. Just use any of the many keyword research tools that are freely available on the Internet and then target those keywords that are the most popular.
The next thing that you will want to do is spend a bit of time giving some thought to exactly what it is that you will want to communicate with the audience that you are targeting. Think about what could possibly write so that other people would want to share what you have written. If you can possibly write something that is super exciting and sounds like something that you would want to share with your best friend then there is a good chance that your audience will do the same.
When it comes to promoting the content that you have already created, there is no better place to do so than through social media. Post everything that you have written on Facebook and then tweet about it on twitter. Use the social bookmarking sites bookmark the content that you have created. Comment on blog posts about your content. If you have a list of email subscribers then send out a message to them telling them about your great new content.
Another way to promote your content is video. You might consider reading of video about the articles that you have written and then submitting that to YouTube. There are even some video creation tools out there that will allow you to automatically turn any article that you write into a video.
Look at the big picture. The overall strategy here is to create engaging content and then get it out to the masses anyway that you can. As long as you can always have the big picture in mind, you should do well in your content creation and promotional efforts.