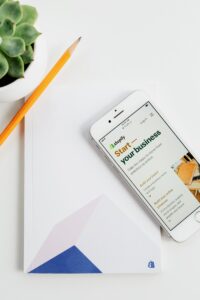 Shopify is a leading e-commerce platform that has helped small and large businesses alike grow their online presence. They offer more than enough tools for running an online store and have helped create over 500,000 sites in 190 countries around the world. With Shopify, you can create your basic site and then customize it with add-ons like blogs, social media feeds, and marketing pages, and even sell items on Facebook or Instagram with built-in features to boost sales.
The Shopify eCommerce Platform, and Who are their Top Competitors? The Shopify platform is one of the most popular eCommerce platforms on the market today. It has won awards for its user-friendly design and friendly customer service. Shopify is also best known for catering to small business owners who may not have the time, money and expertise needed to build an online store from scratch.
Shopify is a commerce platform that provides the tools to create an eCommerce website. The platform includes all the essential features for running an online store including a product catalog, internal messaging, and checkout process. They are one of the biggest players in the eCommerce industry and their top competitors include Magento, WooCommerce, PrestaShop, and Volusion.
The Top Ecommerce Platforms
Ecommerce platforms are an integral component of many successful online stores, and it is important to choose the right one for your needs. There are a number of different e-commerce platforms out there such as Shopify, Magento, WooCommerce, and BigCommerce. While each platform offers something slightly unique in terms of their features and integrations with apps and tools, they all have their advantages.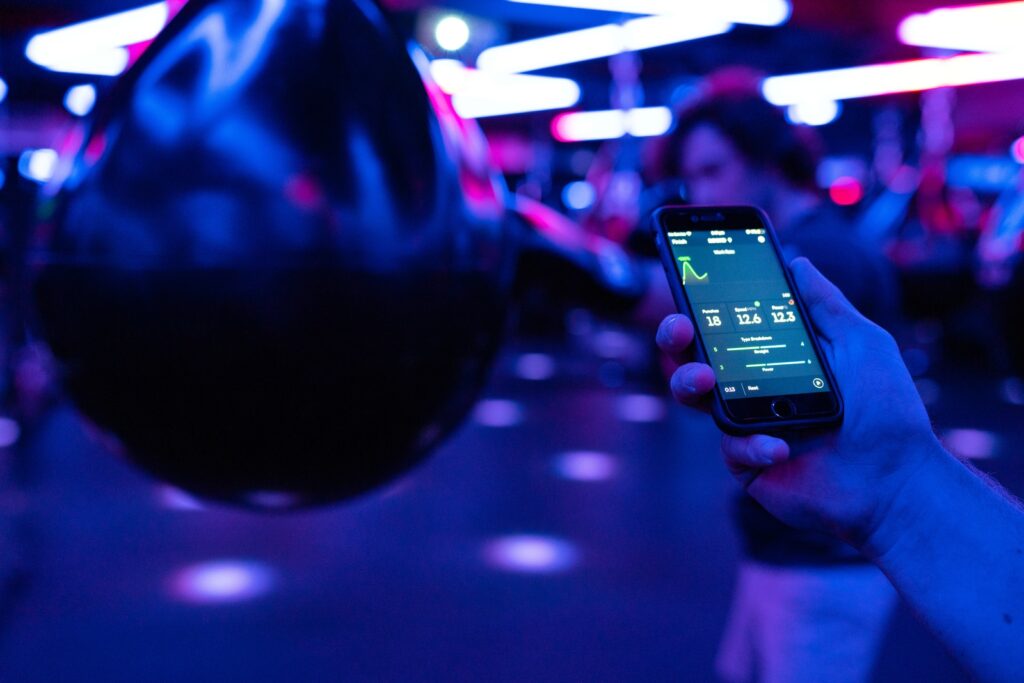 E-commerce platforms can be a great way to increase sales and grow your business. Typically, e-commerce is used by small businesses that sell products through an online store. The top e-commerce platforms include Facebook, Etsy, Shopify, and eBay. Facebook has the most users on social media, with more than one billion active monthly users. However, some may consider Facebook's eCommerce platform to be much less intuitive for new entrepreneurs compared to other platforms.
With the rise of e-commerce, more platforms have been created to help entrepreneurs sell their products and services online. Not all platforms are created equal and there are many options for entrepreneurs to choose from. This article will discuss the top e-commerce platforms and compare their appeal.
Shopify Against Other Platforms
Shopify is a company that offers e-commerce solutions to small and large businesses. The company provides an intuitive interface for online stores as well as a robust set of features for store owners. Shopify has some competition in the market, but its unique value proposition is its wide variety of business sizes they offer solutions for. Shopify offers free tier plans for people who want to test the system before committing.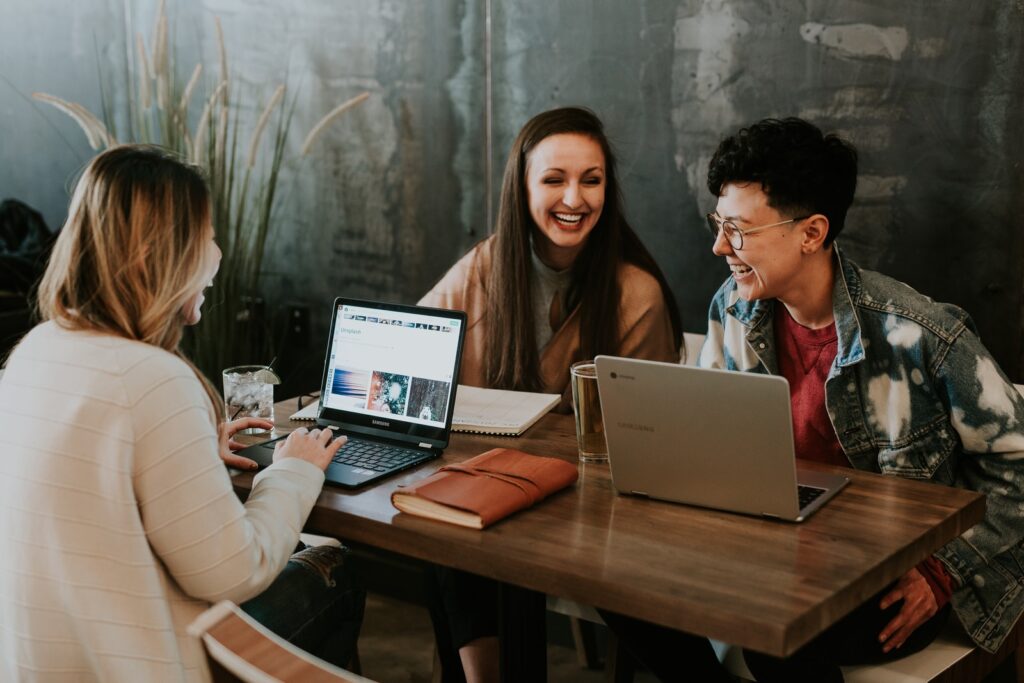 The website Shopify is great for building a store, but it's not the only game in town. There are plenty of other platforms that offer their own unique features and benefits. I will compare Shopify against some of the most popular options in this article.
The article will compare and contrast the features of different e-commerce platforms such as Shopify, Magento, and BigCommerce.
Shopify is a platform used by many small businesses to create their own online store. The company does not have its own marketplace but instead allows sellers to list products on other third party sites, like Amazon or eBay. This approach has made it more accessible for smaller companies that cannot compete with bigger retailers.
Why You Might Want to Choose Shopify
Shopify is an e-commerce platform that allows you to set up your own online store. The platform has a number of features that make it easy and efficient to build your website, sell products, and track how much money you're making. Shopify is a reliable solution for those who want to start or expand their business without any hassle.
Shopify is a great choice for your online store if you're not looking for anything hugely complicated. The customer service team is excellent, and their blog is filled with helpful tutorials. If you want to make more than just a website, Shopify can be used for e-commerce, blogging, hosting, and even marketing.
If you're looking for an online store that won't take up too much of your time and energy, Shopify might be a perfect choice.
Shopify is a platform that provides you with an opportunity to create and sell an online store. They provide a variety of tools, such as templates, integrations, and apps to help you get off the ground. Many people who have used this service have reported that it is easy to use and cost-effective.