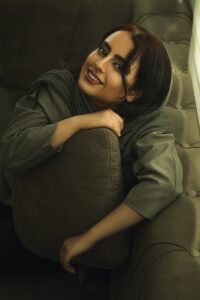 Like any other endeavor, blogging takes time to learn and grow in. It is a medium that allows people to share their thoughts, opinions, ideas, and creativity with others. Blogging can be an excellent source of information for those who are interested in the topic the blogger is writing about. For many people, it is a hobby that can help them stay connected with friends and family.
However, bloggers face many challenges when they start out.
If you're new to blogging, the first step to creating your own blog is to think of a topic that interests you. This will help you determine if your blog is worth pursuing or not. Once you have an idea, the next logical step is to start researching what blogging platforms are available and how they work so that you can find one that suits your needs. You'll also want to decide on a schedule for posting and focus on developing readership.
Blogs have been around for a number of years. However, the blogging world is constantly changing and evolving. Blogging can be a great hobby, or it can be an avenue to make a living. There are many different options available to you. The most important thing to know about running your own blog is that there's no one correct way to do it. Different things work for different people, so you should try out many strategies before you find what works best for you.
Reasons To Have A Blog
The internet has changed how people communicate and interact. Blogging is an excellent way to voice opinions and thoughts. Blogging also is a great way to show the rest of the world what you are passionate about.
Some may think that having a blog is a waste of time, but for those who are passionate about writing and sharing their ideas with others, a blog can be highly beneficial. Having a blog provides many benefits such as self-expression, networking, and readership.
A blog can provide individuals with the opportunity to share their thoughts in a creative and personal way, often without restrictions.
Blogs are a great way to share your thoughts and opinions about anything and everything. They also help you stay connected to friends and family who live far away. Blogs are not only useful for personal use, but they can also act as business tools. They give companies the chance to create a more personal connection with their customers through their blogs. They can provide updates on company projects, showcase new products, or just answer questions from their customers.
Making Money With Your Blog
Looking to make money with your blog? You can monetize your blog by joining affiliate programs, running ads on your site, and selling a paid product of yours.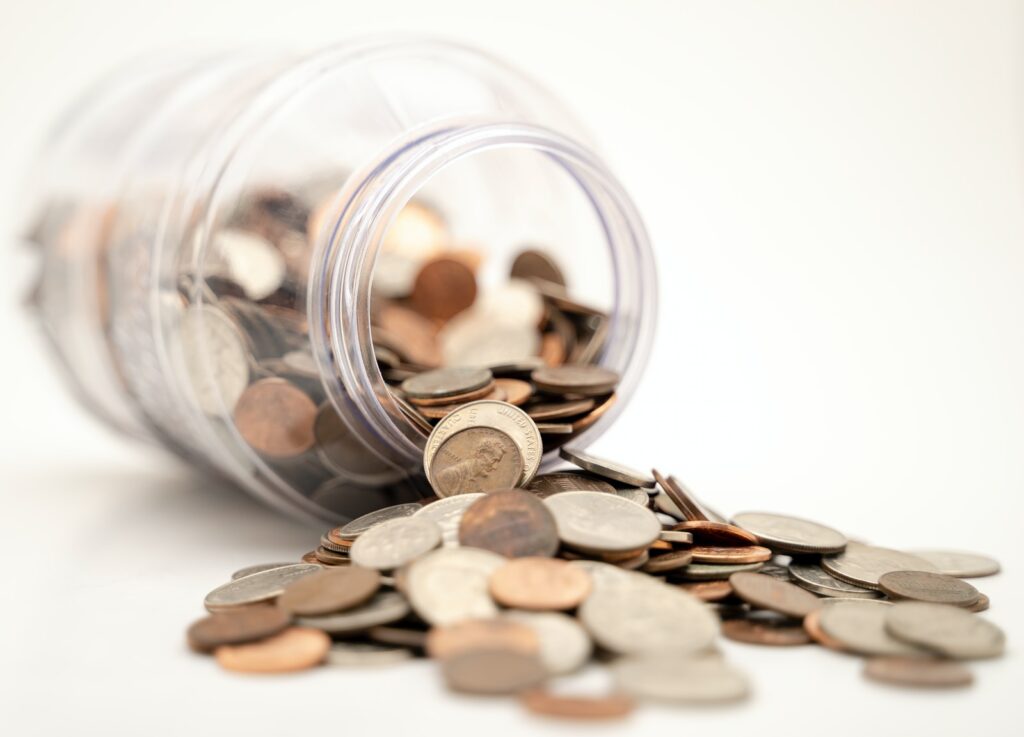 Why are you looking for ways to monetize? The reasons could be to grow your blog or reaching new readers. There are many strategies to make money with blogging, and not all of them require that you sell anything. The key is figuring out what works best for you.
It's never been easier to be a blogger and make money. With an active social media presence, you can start by posting ads on your social media profiles or even create YouTube videos. There are many ways to monetize your blog and succeed with it!
Selling products on your blog is one way to make money, but often it can be hard to convince people to buy something they don't have in front of them. One way to make this easier is by offering a freebie first. This will draw people to your blog and give you the opportunity to show them all the other things you have for sale.
How To Get Visitors To Your Blog
Bloggers often get their blog visitors by inviting their connections to follow them on social media. However, that method only works if you have a lot of followers and your friends are also likely to have followers.
Bloggers are always looking for ways to increase their readership. One of the best ways to do this is by getting people to visit your blog by sharing it on social media networks. In addition, you should link to your blog from other sites, such as forums and websites that are related to yours. You should also create a video where you read out loud from your blog posts and upload the video on YouTube.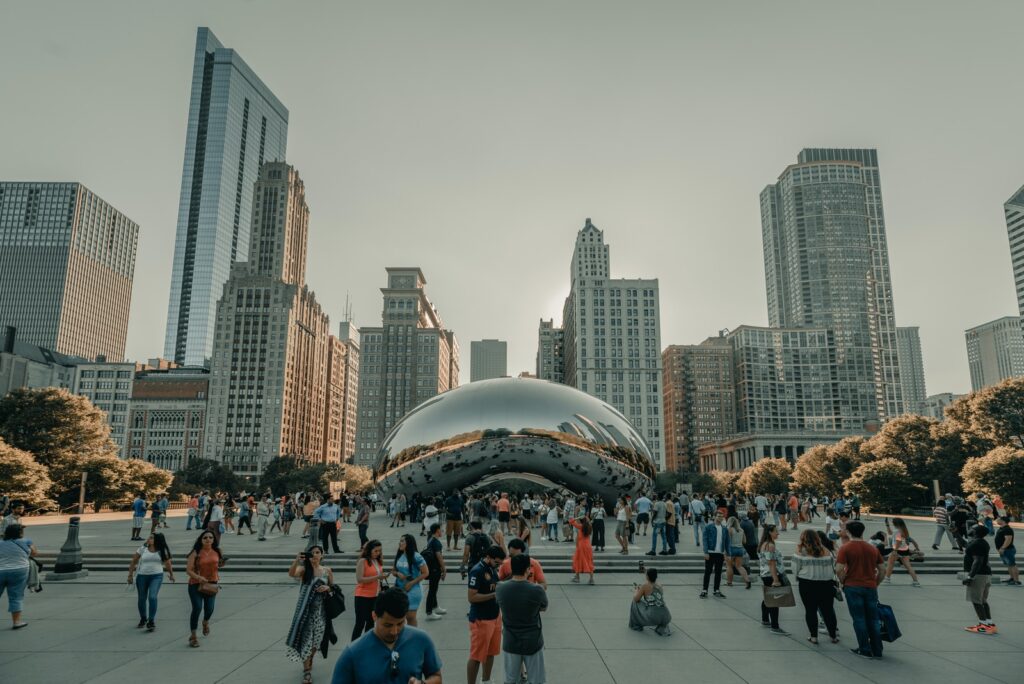 In just a few years, blogging has become one of the best ways for individuals to share their opinions with the world. Blogging not only gives people a chance to express themselves, but it also allows them to do so in an interactive and engaging way. However, what many people don't realize is that in order to be successful at blogging you also need traffic, which can be difficult to come by.
The Process Of Building A Blog
Building a blog is not as simple as saying, "I want a blog." Although the process may seem easy, it requires time and dedication. There are many steps to creating a blog. The first step is gathering research on what type of blog to create and how to create it. Gathering content for the blog can be difficult, so another step to creating a blog is coming up with an informative subject and titles for your articles. Another step in building a blog is actually designing it.
Building a blog is a long process that can be time-consuming and frustrating. There are many steps, from coming up with the idea for the blog to publishing it. To get started, you need to choose the topic of your blog, find a domain name and set up hosting, create an attractive design template, and work on developing content. The next step is setting up your author profile, such as adding links and social media profiles.
Some people might not think about blogs as having a process to building them, but they do. If you are just starting out, you will need to find what blogging platform you want to use and what kind of content you want your blog to be about. Once these two things have been analyzed, it will be time to start forming your blog's style by choosing a template. After all those decisions are made, the next steps would be publishing posts and cross-promoting them.
Deciding What Your Blog Is Going To Be About
Deciding what your blog is going to be about can be an intimidating task. You have plenty of options from design, content, and how often you post. However, if you are not sure what subject you want to blog about or what your blog should look like, there are some great blogs that show examples for inspiration.
Deciding what your blog is going to be about may seem like an easy task, but it can actually be a difficult decision to make. There are many topics that you could potentially focus on, and there is no right or wrong answer when it comes to choosing one. Whether you are bored with your routine and want a creative outlet or need a job in the new economy, there is something for everyone.
Come Up With A Name For Your Blog
Entertaining blogs are abundant, but many people struggle when it comes to coming up with a name for their blog. Finding a good blog name can be as hard as coming up with a clever tweet, but if you're feeling stuck, there are some tips that may help you find the perfect blog name.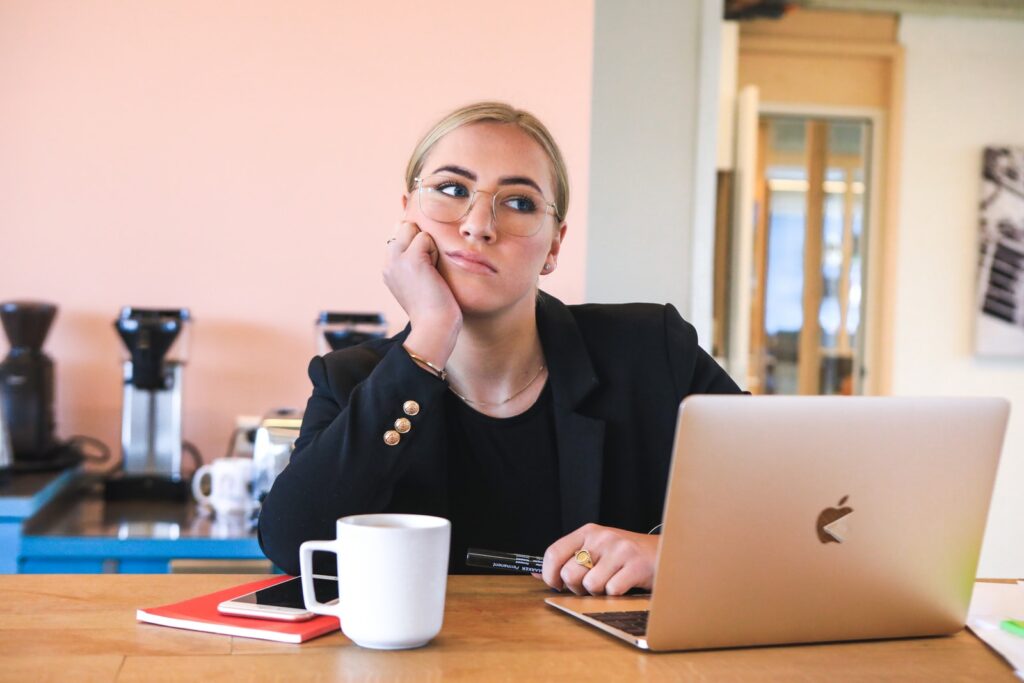 The first step is to think of what the blog is about and what will be its main focus.
The naming of blogs is a topic that has been widely discussed. Some bloggers have suggested their blog's name be a reflection of their personal style, while others have wanted to name their blog after the content they produce. Bloggers will often take advice from their readers on what they should call their blog, as well as names that are already in use to avoid confusion. One blogger recently wrote an article on his new blog and asked readers for any suggestions of a name and received over 1000 comments!
Choosing the perfect name for your blog can be tough, but it's important! You want a name that is catchy and memorable so that people will want to keep coming back to your blog.
There are several ways you can come up with the perfect name for your blog. One way is to brainstorm names that describe what your blog is about.
Choosing Free Or Paid Hosting
How many of us have been overwhelmed with the price tag of hosting a website? This decision can be a daunting one, and it is often difficult to decipher what you need, what you want and what is worth the money.
Choosing a free or paid hosting service is an important decision for any website owner. Free hosting services are simple to set up and use, but the features vary greatly depending on your needs. Paid hosting services provide more in-depth features and may be less expensive as you add more sites to your account.
A good place to start when making this decision is by asking yourself a few questions. First, do I need extra storage space?
Choosing free or paid web hosting can be a difficult decision. Thankfully, there are a few things to consider when deciding which service to use.
Paid hosting is usually a better option for people who want the most reliable and fastest website possible. Luckily, paid hosting does not have to cost a lot of money, as it can often be found for $10-$20 per month depending on the site's requirements.
Pay Attention To Your Blog Statistics
Statistics is a group of facts and figures that are collected and used in the process of science or business. This article provides advice on how to use statistics to grow your blog's readership.
In order for a blog to be successful, it must be updated regularly. Statistics will help you determine how often you should post content and what types of content your audience wants most.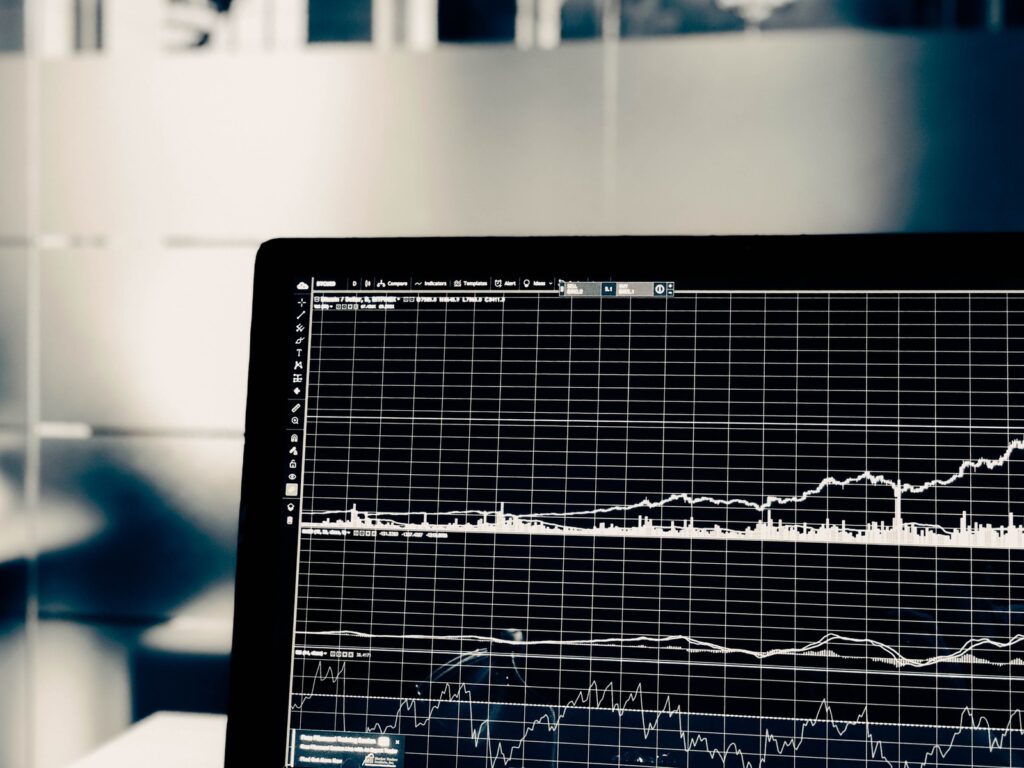 Have you ever looked at your Google Analytics stats? If so, have you ever wondered what they all mean and how to use them to better your blog? Well, you're in luck! In this article, we will give you a crash course in understanding these analytics and how they can help improve the success of your blog. First, let's start with what data is collected.
Is your blog making progress? Do you know how many people read your posts? What are the demographics of your audience? How do the demographics of your audience compare to other blogs in your niche? Have you considered a different marketing strategy in order to target a larger audience? These are all questions you need to ask yourself as a blogger.
Having an understanding of your blog statistics is important because it allows you to make educated decisions about future marketing strategies for your blog.
Have Fun Making Money With Your Blog
Millions of blogs exist on the internet, and many bloggers struggle to find a way to make money from their blog. It is possible to get paid for blogging, but most bloggers suffer from high costs in order to monetize their content because the payout is so small. Bloggers can make money with their blog through affiliate links, banner ads, sponsored posts, and e-commerce stores using WordPress.
Many people have a hard time deciding how they want to make money with their blog, but there are plenty of ways! It's important to know what your goals are and what you value in order to figure out the best way for you.
There is a lot of money to be made with a blog. If you are already blogging, there are many ways to monetize it and make more money. If you're not yet blogging, or just want to take your blog to the next level, now is a great time to get started.